"Character is the ability to carry out a good resolution long
after the excitement of the moment has passed."
– Cavett Robert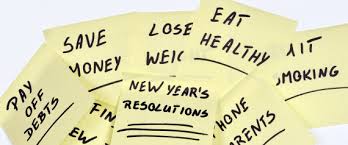 Resolutions Into Results – The Essential First Step

Your 2017 Resolutions
What seems like a good resolution after a night of celebrating the end of the old year and welcoming the new, doesn't necessarily translate into successful results. Nor does it translate when you make them flippantly in a sober state.
The reality is that … only 64% of people … get past 1 month of … setting their resolutions!
In fact most people who set resolutions never complete them.
Therefore … if you want to convert your resolutions into results rather than be part of these statistics, then you have to start by implementing the essential first step below.
The Essential First Step
So … What step makes you 10 times more likely to attain your goals? [Read more…]