"Character is the ability to carry out a good resolution long
after the excitement of the moment has passed."
– Cavett Robert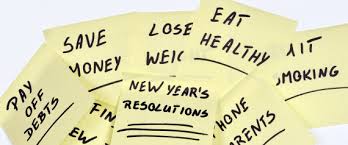 Resolutions Into Results – The Essential First Step

Your 2017 Resolutions
What seems like a good resolution after a night of celebrating the end of the old year and welcoming the new, doesn't necessarily translate into successful results. Nor does it translate when you make them flippantly in a sober state.
The reality is that … only 64% of people … get past 1 month of … setting their resolutions!
In fact most people who set resolutions never complete them.
Therefore … if you want to convert your resolutions into results rather than be part of these statistics, then you have to start by implementing the essential first step below.
The Essential First Step
So … What step makes you 10 times more likely to attain your goals?
According to a 2013 study undertaken by the University of Scranton, the answer is … writing down your goals.
This is exactly what I did in 2002 when I committed in writing to my 12 month goal of qualifying for the INBA International Body Building Championship in New Zealand (which I successfully achieved).
Likewise … If you would like to convert your resolutions into results in 2017 … then you must start with the essential first step of writing your goals.
Achieving Results In 2017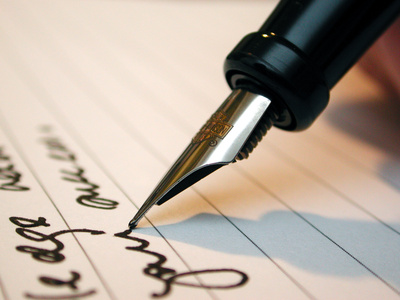 * Did you make some New Year's Resolutions?
* Do you have important goals you want to progress?
* Are you serious about achieving results this year?
The bottom line is … if you have an important resolution, goal or vision you want to achieve in 2017, then I strongly recommend that you invest time to take the essential first step of writing down your goals.
You then need to create a realistic plan for how you will implement and then take action. … Having a professional coach to take you step-by-step through the process, can assist you in getting the job done, and getting it done more quickly and effectively.
For the past 13 years I've been coaching clients to achieve their goals and strategically manage their lives, across all dimensions of their personal and work lives. I know from experience the power of investing time to strategically review life, set clear goals, develop action plans and establish supportive frameworks. Each of these important elements can affect your ability to keep focused, take action and to achieve your goals. That's why I take clients step by step through the process.
I also know (especially now that I'm a mum) that taking the time to plan can be a challenge. The reality is that the longer you leave it, the harder it gets to find the time.
So I encourage you to book the time in today to get it done!
And, if you'd like some assistance to get it done, I'd like to invite you to undertake your 2017 review and goal setting with me. By investing a few hours of your time with me, you will save a lot of time and energy, and be set up to focus on your goals for the year! Find out more about undertaking a Strategic Review and Goal Setting Program with me, by:
I look forward to inspiring, empowering and educating you to achieve more of your goals in 2017.